Here's a Quick Glimpse Into What This Course Has in Store for You
This Course Will Give You a Background in Biblical, Systematic, and Apologetic Study.
To Sum Up the Video:
In this MINI course you'll get over 36-College-Credit Hours of Biblical Education condensed into an easy to understand method:
You'll dive deep into Biblical, Historical, and Theological study of the Scriptures.
You'll walk away with all the tools you need to hear from God's Word, interpret the text for the exact meaning, and determine the best ways to apply the text to your life, and to the lives of others.
You'll be introduced to creative expression of the Scriptures, and be encouraged not just to read the Bible, but to ingrain it into your home and family through creativity.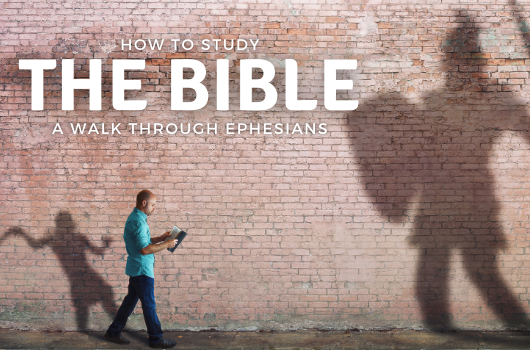 Hi, I'm Dr. Dave.
I've been teaching the Bible and creativity via Media, in the Church and Business, and in the Collegiate and Educational sector for 25+ years.
Now I'm excited to teach you what I've learned!!!
I also want you to know How Much Money This Course Will Save You ... This MINI course teaches you everything you'll learn in college about proper Biblical Interpretation.
~ Your Cost: $FREE ~ It is a $5000 VALUE
Prerequisites: There Are No Prerequisites to This Course.